We help make human rights and access to justice a reality for those who need it most.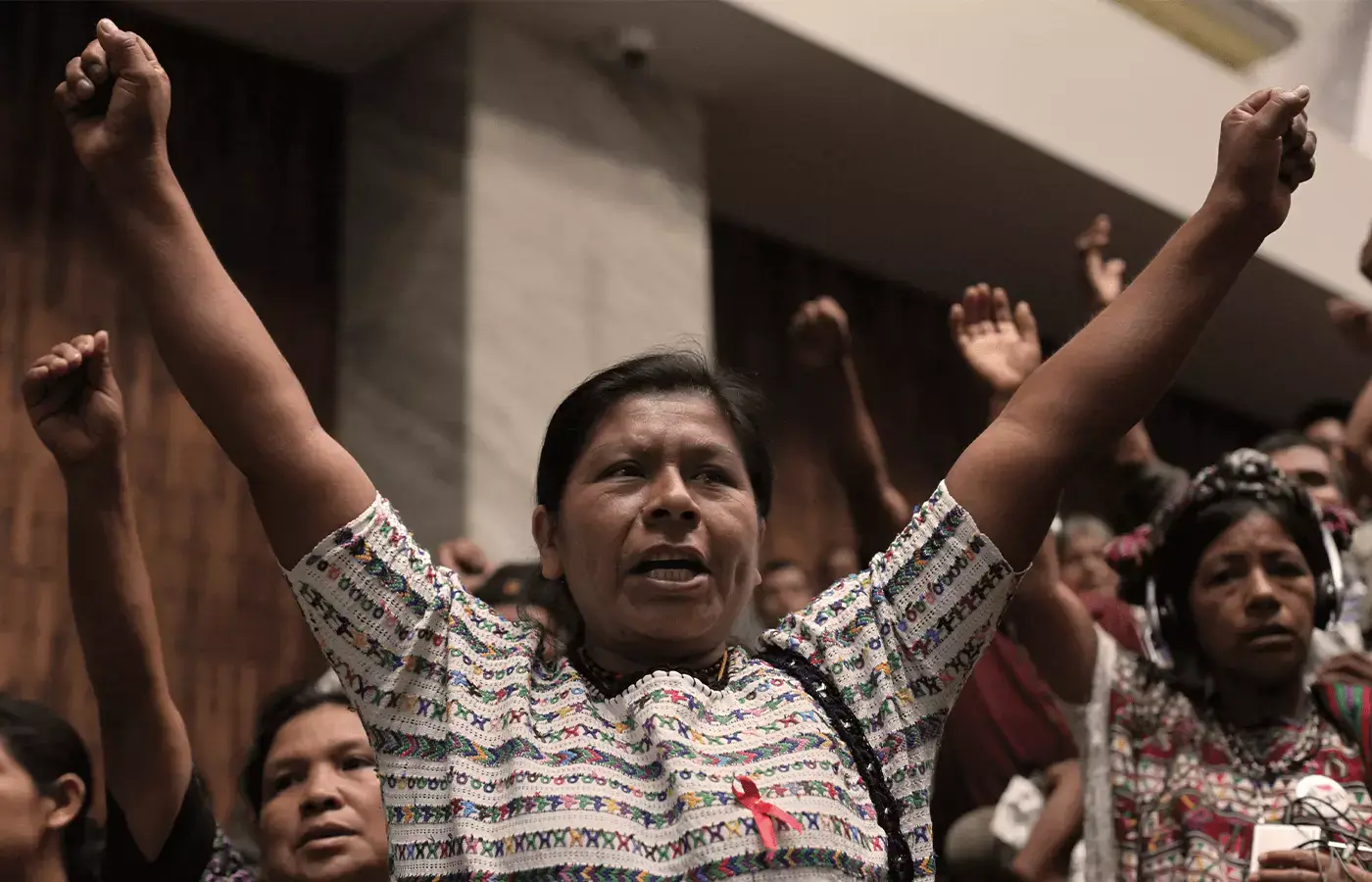 Taking pride in
commitment for
20 years
At the beginning of 2002, three lawyers joined forces to participate, on a voluntary basis, in international solidarity efforts. That same year, their desire to make a difference gave birth to Lawyers Without Borders Canada.

Today, the organization employs more than 140 agents of change and dozens of partners in 8 countries. Every day, their work contributes to the advancement of human rights.
Learn more about our history of solidarity, cooperation and commitment.
About us
About us
Take action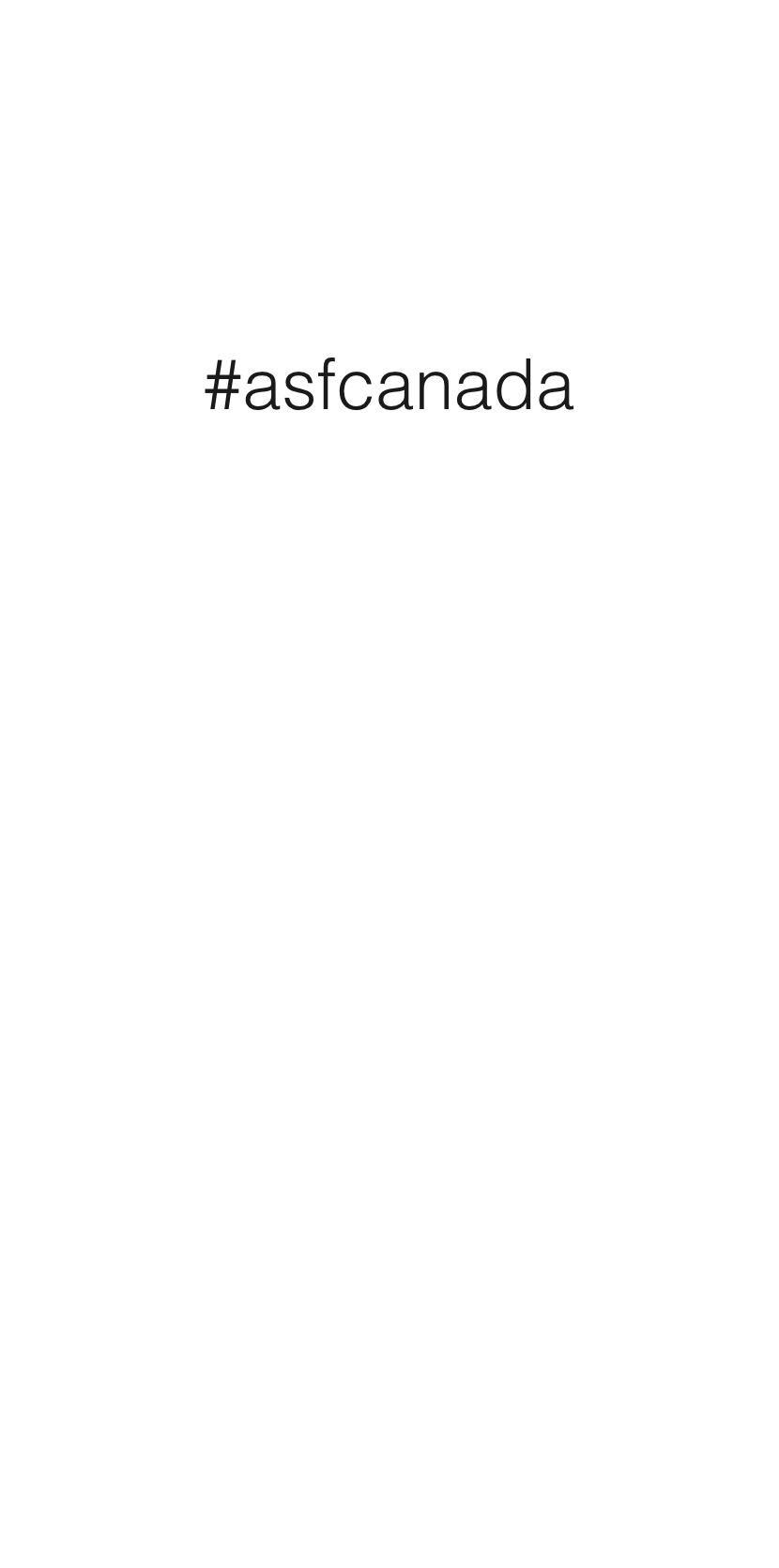 Your contribution has a concrete impact on the lives of the people we accompany.
In action
Follow live achievements of our teams in the field.