2020-2021 annual report: staying without borders despite the pandemic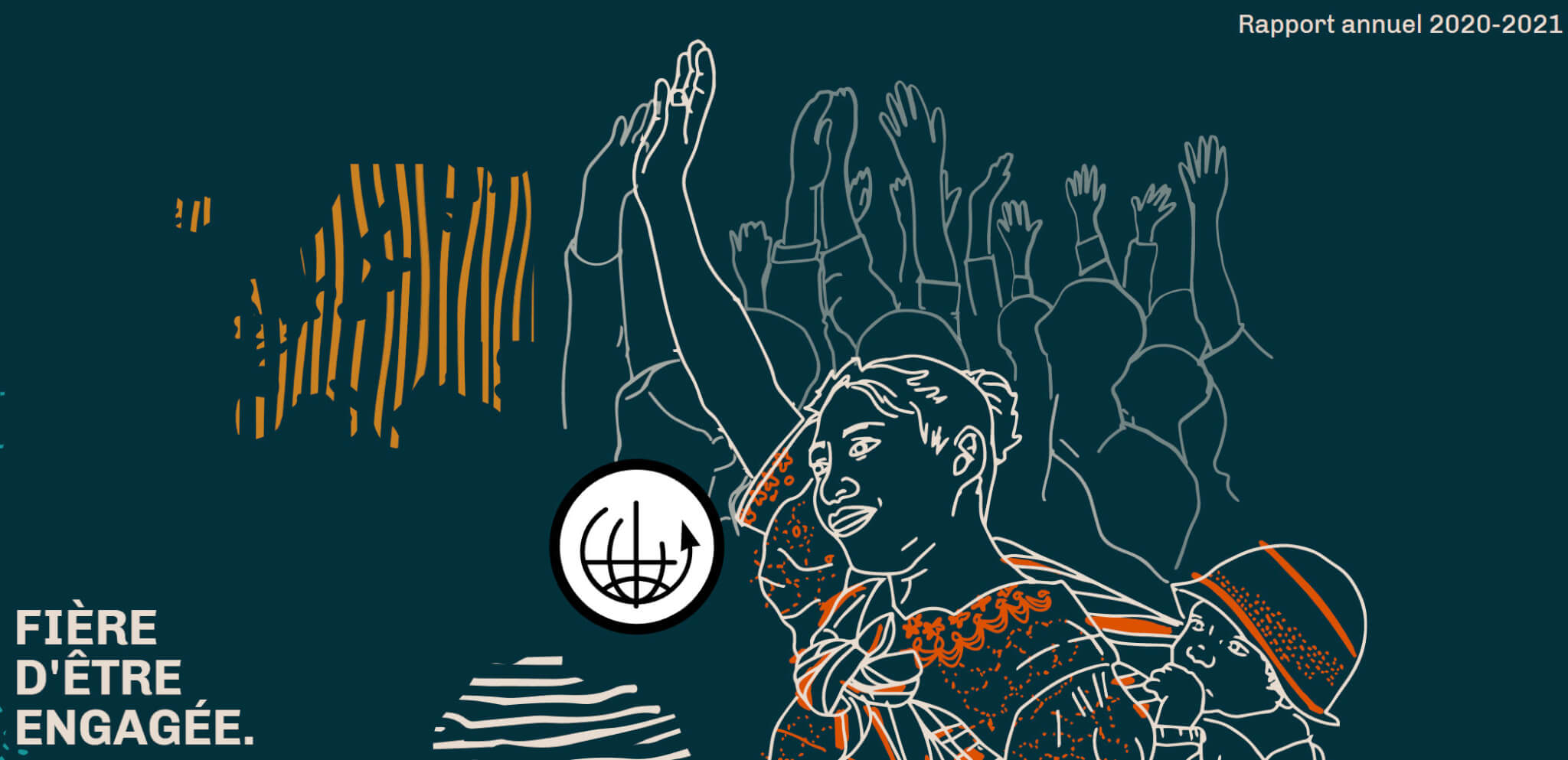 Lawyers Without Borders Canada (LWBC) is proud to present its 2020-2021 annual report, a testimony to its resilience and determination during this pandemic year.
Staying without borders when borders are closed requires flexibility and imagination. In Quebec City, Bogotá, Guatemala City, Port-au-Prince, Bamako, Tegucigalpa and San Salvador, LWBC teams have developed new ways of doing their work. They have learned to create more cohesion despite the physical distancing and the impossibility of international travel.
It would have been unthinkable to be able to adapt to these new conditions without the unwavering support of courageous partners, who rolled up their sleeves and continued to support people in situations of vulnerability in their quest for justice.
For an overview of LWBC's activities, consult the report by clicking here.
Human rights, more than ever at the centre of our actions
Despite adversity, results and progress in access to justice and human rights have been achieved, including: important judicial victories before national courts and international instances, such as the Vicky Hernández case in Honduras and the Cobán students' case in Guatemala; improved border cooperation on human trafficking; the presentation of a plan of assistance to the United Nations for the victims of the cholera epidemic in Haiti; increased participation of women in the implementation of peace agreements in Mali and Colombia.
Find more information in our annual report, available here.
In response to the deteriorating security and democratic context in many countries, LWBC has developed innovative ways to intensify its human rights advocacy and communications efforts: the Access to Justice During a Pandemic special report, and the Taking Pride in Commitment trilingual webinars.
In action
Follow live achievements of our teams in the field.