The Colombian Peace Negociations- Observations on the Preliminary Agreement on Victims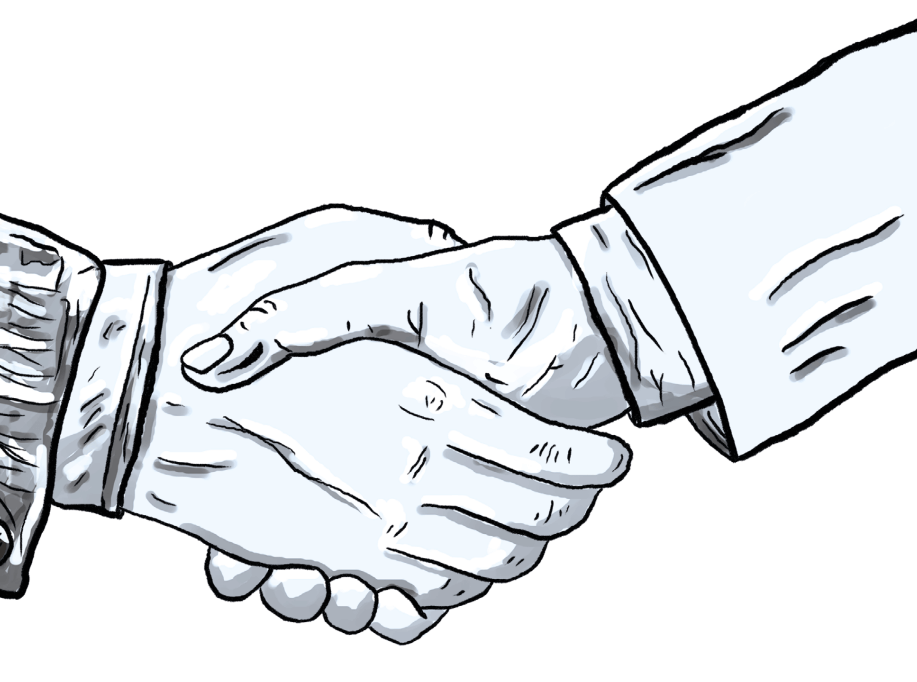 This report is part of a project supported by the European Union that Lawyers without borders Canada implements jointly with Brussels-based Avocats sans frontières to strengthen implementation of the principles of the Rome Statute of the International Criminal Court in Colombia. LWBC places great emphasis on the "principle of complementarity", which implies, above all, promoting the efforts of victims to use domestic legal mechanisms to ensure the investigation and punishment of those most responsible for crimes against humanity, and war crimes, committed in Colombia.
By publishing the report Lawyers without borders Canada aspires to contribute to the consolidation of an eventual legal framework that is consistent with the international obligations of the Colombian state and to ensure that it protects the rights of victims. LWBC will continue its monitoring activities in Colombia and hopes to make a constructive contribution to the efforts of the state to guarantee the rights of victims to justice.
In action
Follow live achievements of our teams in the field.