Release of 17 persons in habeas corpus: a great moment for the protection of the rights of detainees in Haiti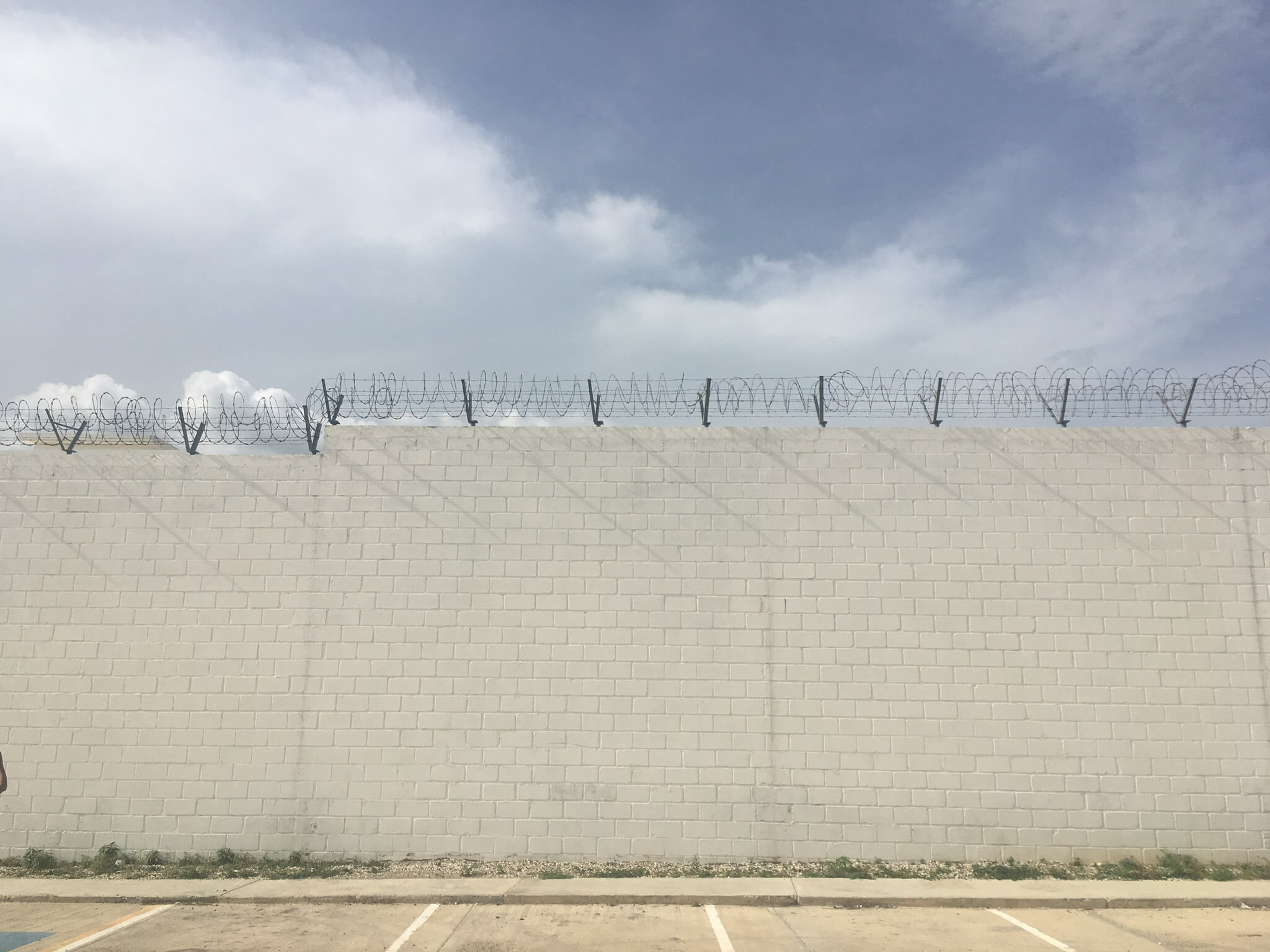 On January 16, a judge of the Court of First Instance of Port-au-Prince ordered the release of 17 persons who had been detained illegally and arbitrarily for several years. The decision followed an action for habeas corpus brought by two lawyers recruited by Lawyers Without Borders Canada (LWBC) in support of the Office de Protection du Citoyen (OPC) as part of the Access to Justice and Fight against Impunity in Haiti project.
In his decision, the Dean of the Court clearly stated that the applicants had been in prolonged pre-trial detention for several years, without being given the opportunity to appear before a court called upon to rule on their fate. Some of these applicants have spent up to 10 years in pre-trial detention, sometimes for offences that would have been worth only 3 years if they had been tried and convicted.
The success of the work of lawyers Jean Bonald Fatal and Atzer Alcindor is nothing unusual. The Director General of the OPC called this 16 January a "big day" marked by the release of the 17 detainees.
"This is the first time in the annals of Haitian justice that a class action was exercised and a favorable response was granted."
Me Auguste, OPC Executive Director
Mr. Auguste gives the guarantee that this pilot experiment will be renewed in other prisons. In addition, an additional 10 prisoners are expected to be released in the coming days.
Detention conditions, a dehumanizing experience
According to the statistics of December 2018, the National Penitentiary, equipped to accommodate 1,200 inmates, contained 4,126 prisoners, of whom 421 were convicted, 13 released and 3,692 awaiting trial.
Until January 18, 2019, Patrick was one of 3,692 detainees awaiting trial. He was arrested in 2008 on charges of criminal association.
"I went to the Investigating Chamber once. I've been waiting ever since. Despite my sister's many efforts and the promises of a few lawyers, my situation has not changed."
Patrick confesses to having been released for two years following the earthquake of January 12, 2010 before being returned to prison in 2012 on the same charge.
"Living in the National Penitentiary is an indescribable and dehumanizing experience. I never imagined that humans could survive in such conditions of unhealthy conditions, lack of care and infrastructure. What I have experienced in recent years, I do not wish to anyone. Not even to my worst enemy."
The situation of detainees is at the heart of the work of the OPC, which, with the support of ASFC, intends to continue to ensure respect for national and international standards regarding conditions of detention and respect for the rights of the accused.
In action
Follow live achievements of our teams in the field.