Committed to
justice since 2002.


Lawyers
Without Borders
Canada
For justice
to be done.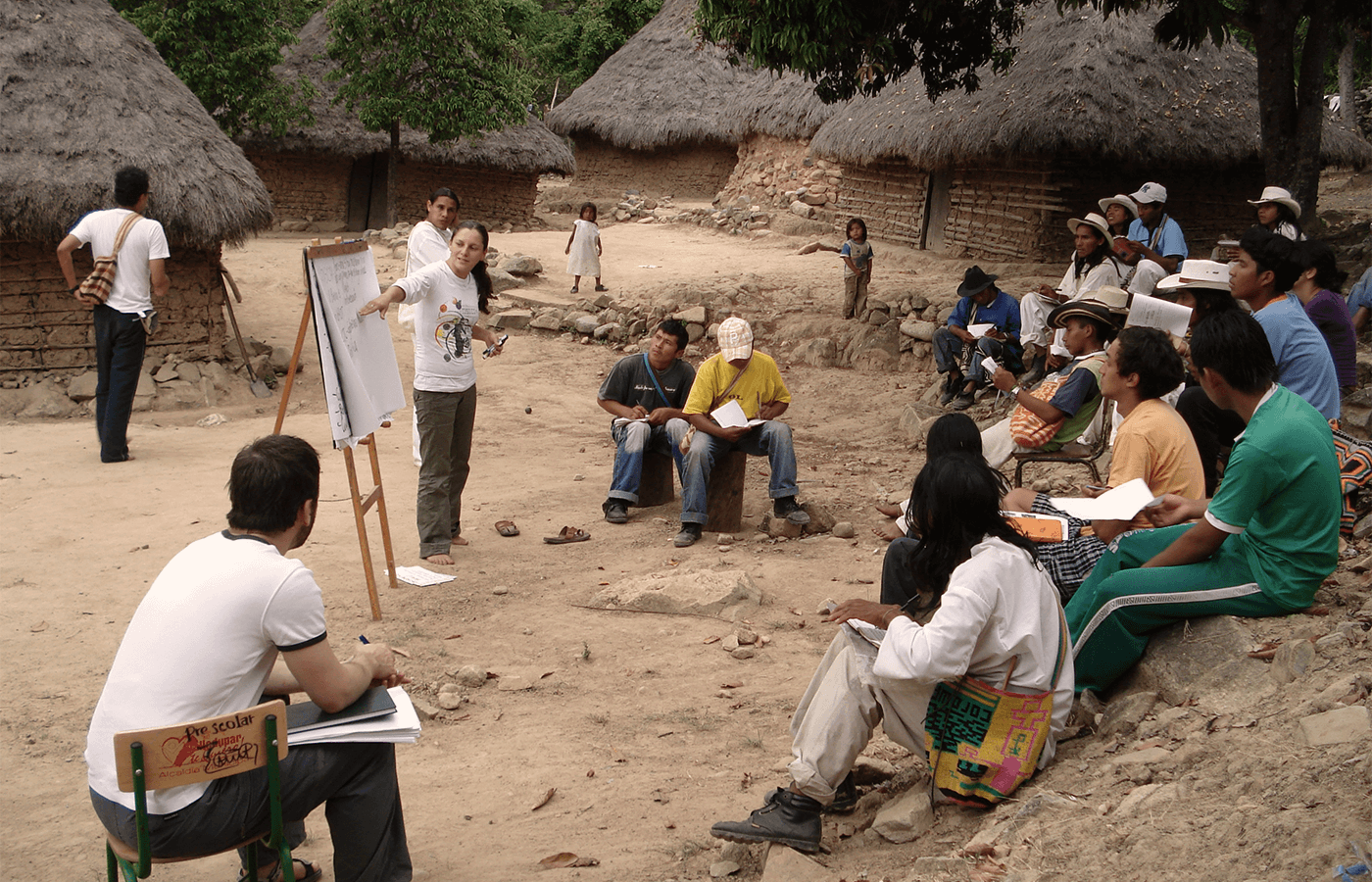 We rely on the expertise of 140 employees, volunteers and interns nationally and internationally.
We are involved in eight major international cooperation programs in Honduras, Guatemala, El Salvador, Colombia, Haiti and Mali. Activities are also implemented in Ukraine, the Democratic Republic of Congo, Benin and Burkina Faso.
Beneficiaries

Beneficiaries
23 700
In 2020-2021, our programs provided assistance and support to 15,000 vulnerable people and 8,700 victims.
Lawyers Without Borders Canada is a non-governmental international cooperation organization that, for the past 20 years, has contributed to the implementation of the human rights of vulnerable people by strengthening access to justice and legal representation.
We aspire to a world where human rights and fundamental freedoms are respected, enforced and promoted. A world where justice is done in an independent and fair manner.
Justice
Solidarity
Cooperation
Engagement
Integrity
Independence
We work closely with local partners in the countries where we operate to ensure that victims of serious human rights violations receive justice. With them, we ensure that war crimes and crimes against humanity do not go unpunished and strengthen the rule of law so that never happen again.
The ultimate beneficiaries of our actions are women victims of gender-based violence, exploited children, marginalized indigenous communities, people discriminated against because of their sexual and gender identity.
Subsidiarity
Cooperative action
Complementarity
Affirmation of human rights
Professionalism
Management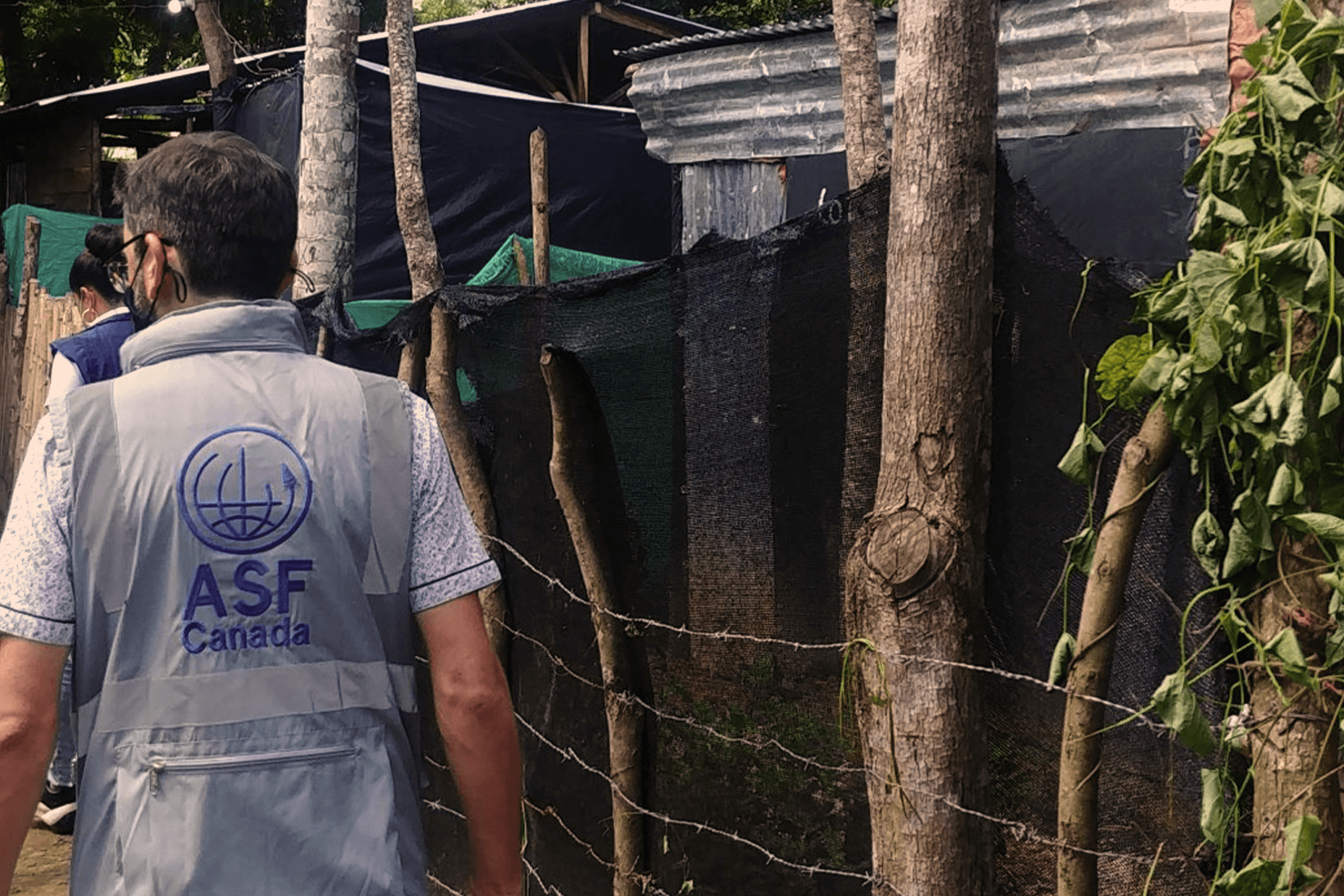 Our History
Twenty years of cooperation, commitment and solidarity.
Three jurists found Lawyers Without Borders Quebec

2002

First international cooperation missions

2003

A Nigerian woman sentenced to death is acquitted

2003

First large-scale cooperation project in Colombia

2005

Foundation of the first ASFQ university group

2007

ASF Quebec becomes ASF Canada

2008

El Salvador held responsible for the death of Manuela, incarcerated after a miscarriage

2008

Campaign for the repatriation of Omar Khadr

2009

2009 Anchicayá community's right to reparations is recognized

2008

Former head of the Colombian security services, Jorge Noguera, is sentenced

2011

Five perpetrators of the Dos Erres massacre are sentenced

2012

Guatemala held responsible for five massacres in Río Negro

2012

The Inter-American Court rules in favor of the victims in the "Diario Militar" case

2012

Ex-dictator Ríos Montt convicted of genocide

2012

Ex-dictator Jean-Claude Duvalier nailed by the Court

2014

The perpetrator of Guatemala' Spanish Embassy attack is sentenced

2015

In defense of Saudi blogger Raif Badawi

2015

Guatemala tried for sexual slavery

2016

Support for Edward Snowden's lawyer, Robert Tibbo

2017

Berta Cáceres' murderers are sentenced by the Honduran justice system

2018

Colombia's "false positives" declared a crime against humanity

2019

First specialized court for human trafficking established in Guatemala

2020

Honduras judged responsible for the death of a trans woman


2021

Honduran woman Alejandra's aggressors sentenced

2021

UN agrees to talk to cholera victims

2021

Customary property rights of "slaves by descent" recognized in Kayes

2022
See other important dates
See other important dates
Our team
Professionals committed to the defense and promotion of human rights.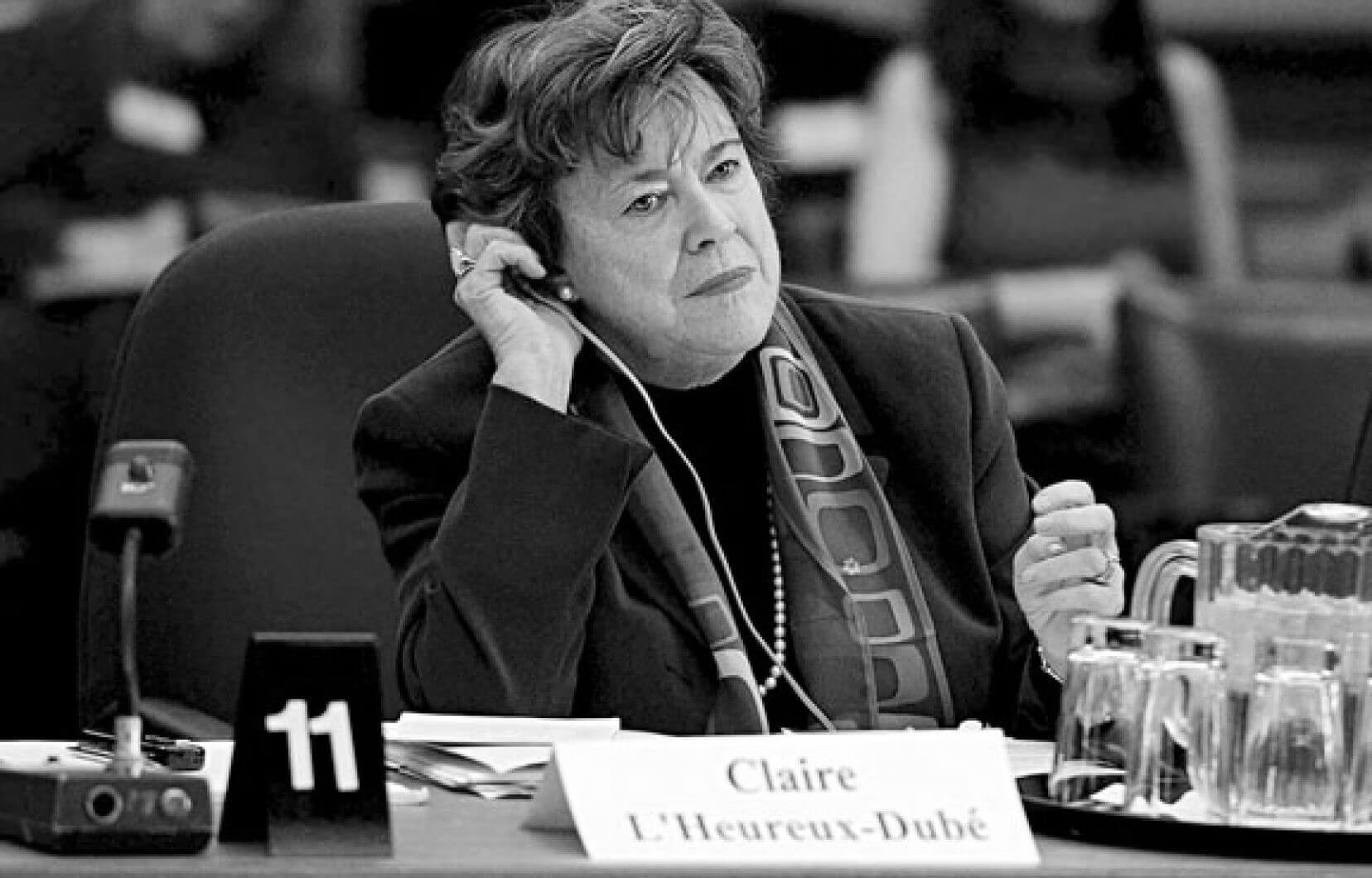 Claire L'Heureux-Dubé
Honorary Chair
The Honourable Claire L'Heureux-Dubé is a former judge of the Supreme Court of Canada.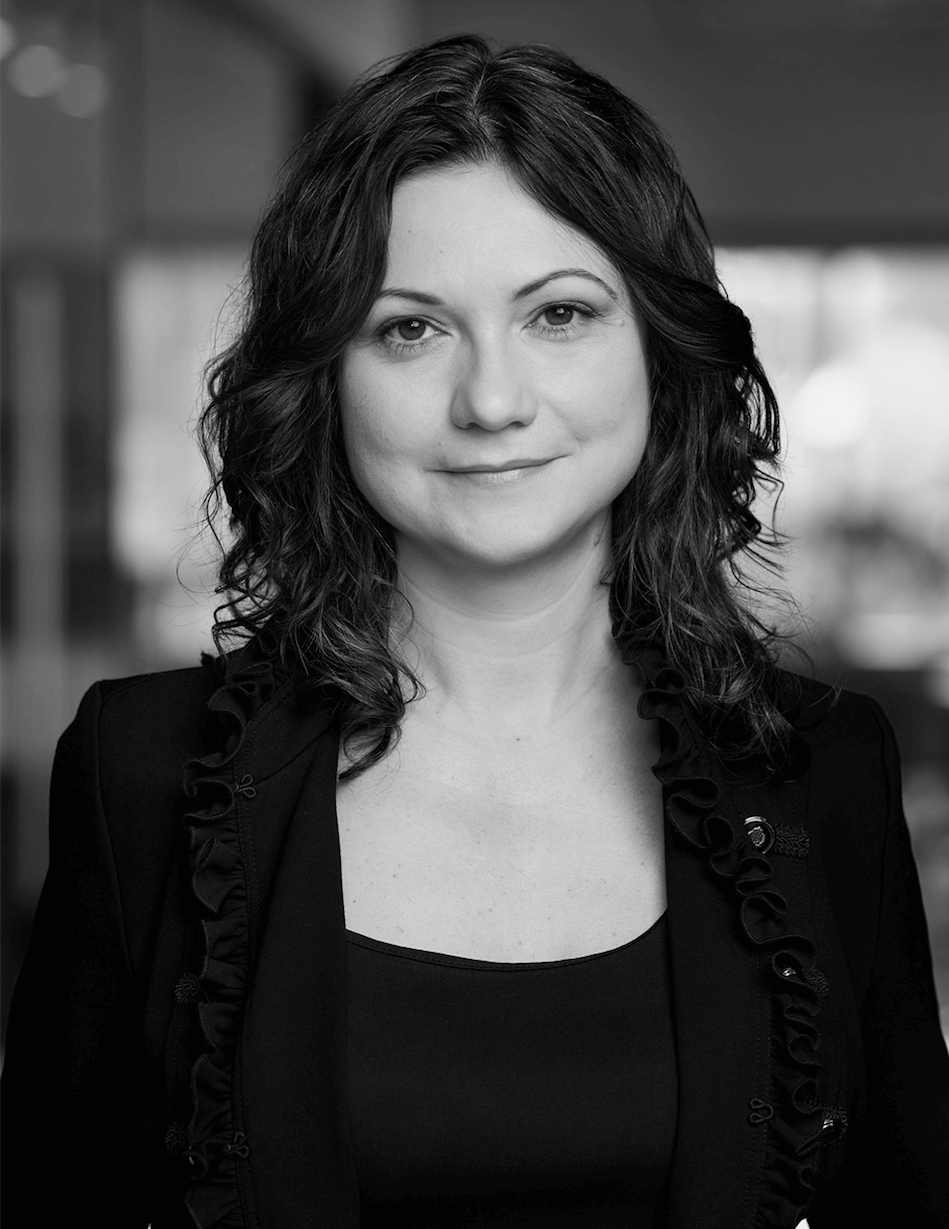 Delia Cristea
Chair
Délia is Partner, General Counsel, at Power Sustainable.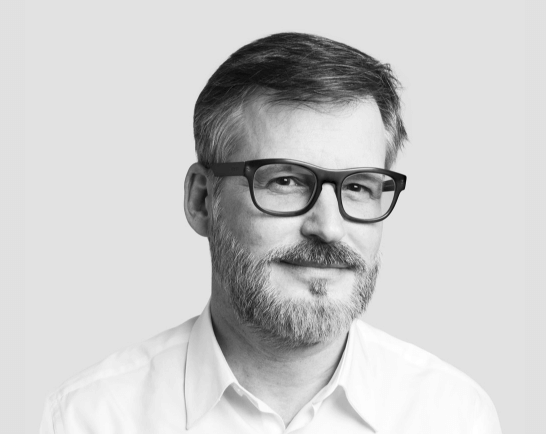 Pierre Brun
Board Member
Pierre is a lawyer at Melançon Marceau Grenier & Sciortino.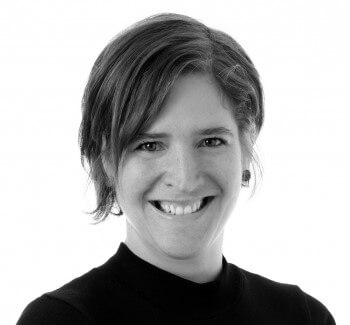 Fannie Lafontaine
Board Member
Fannie is a professor and Canada Research Chair in International Criminal Justice and Human Rights at Laval University.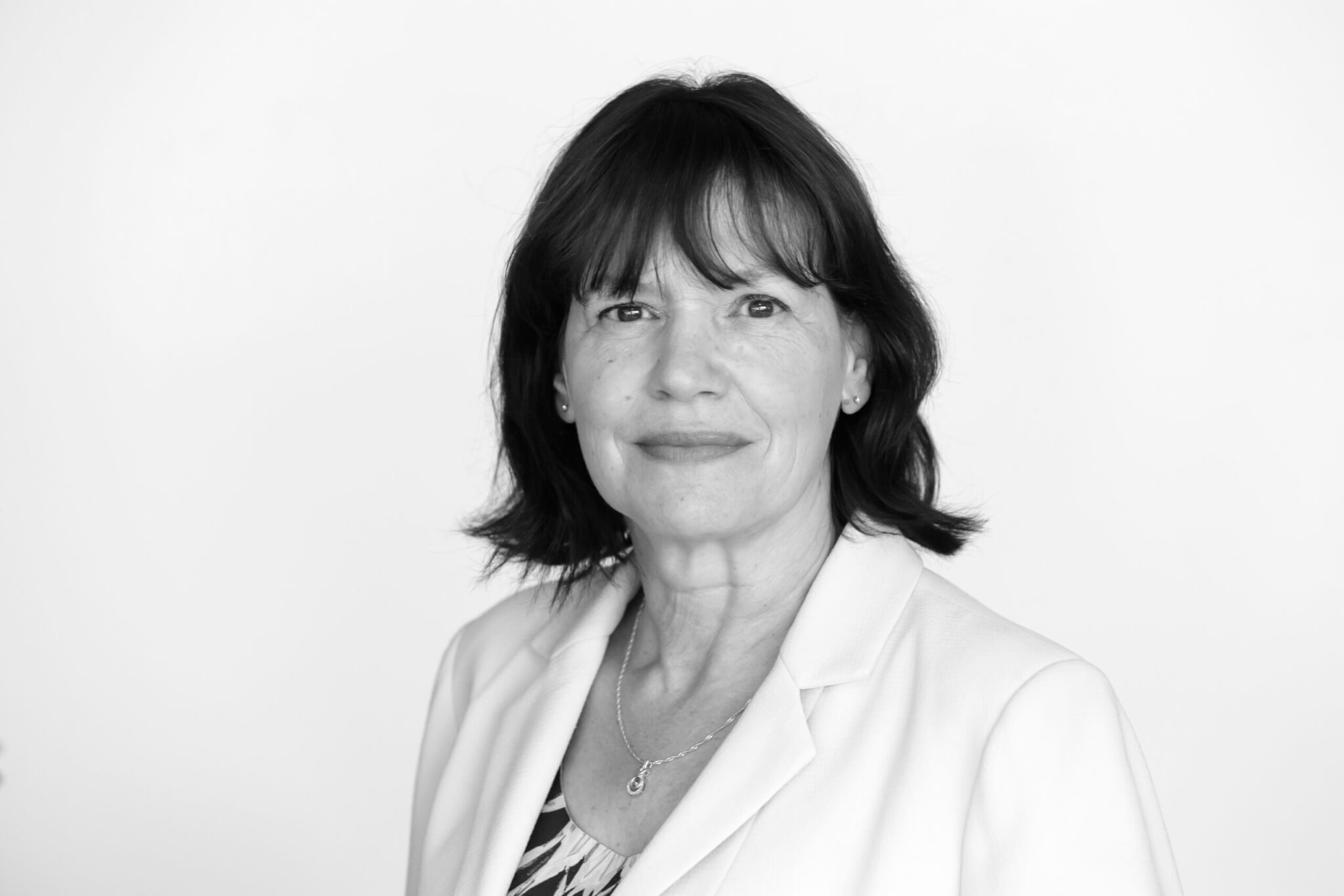 Lise Tremblay
Board Member
Lise is a lawyer, special advisor to the executive direction of the Quebec Bar.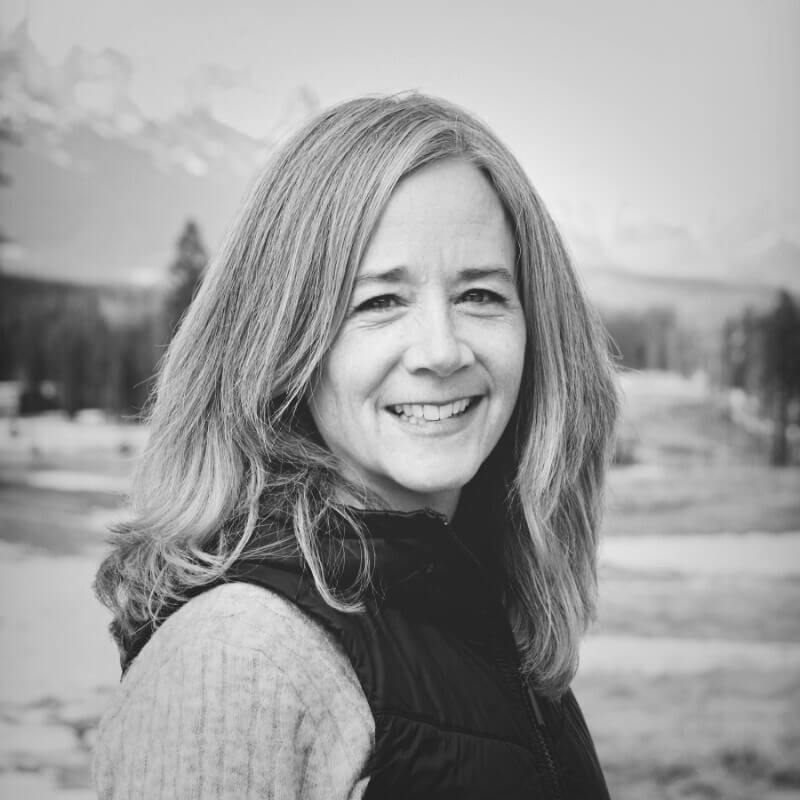 Lisa Oldring
Board Member
Lisa is the Law and Policy Advisor for Stop Ecocide Canada and the Vice-Chair of the Biosphere Institute of the Bow Valley.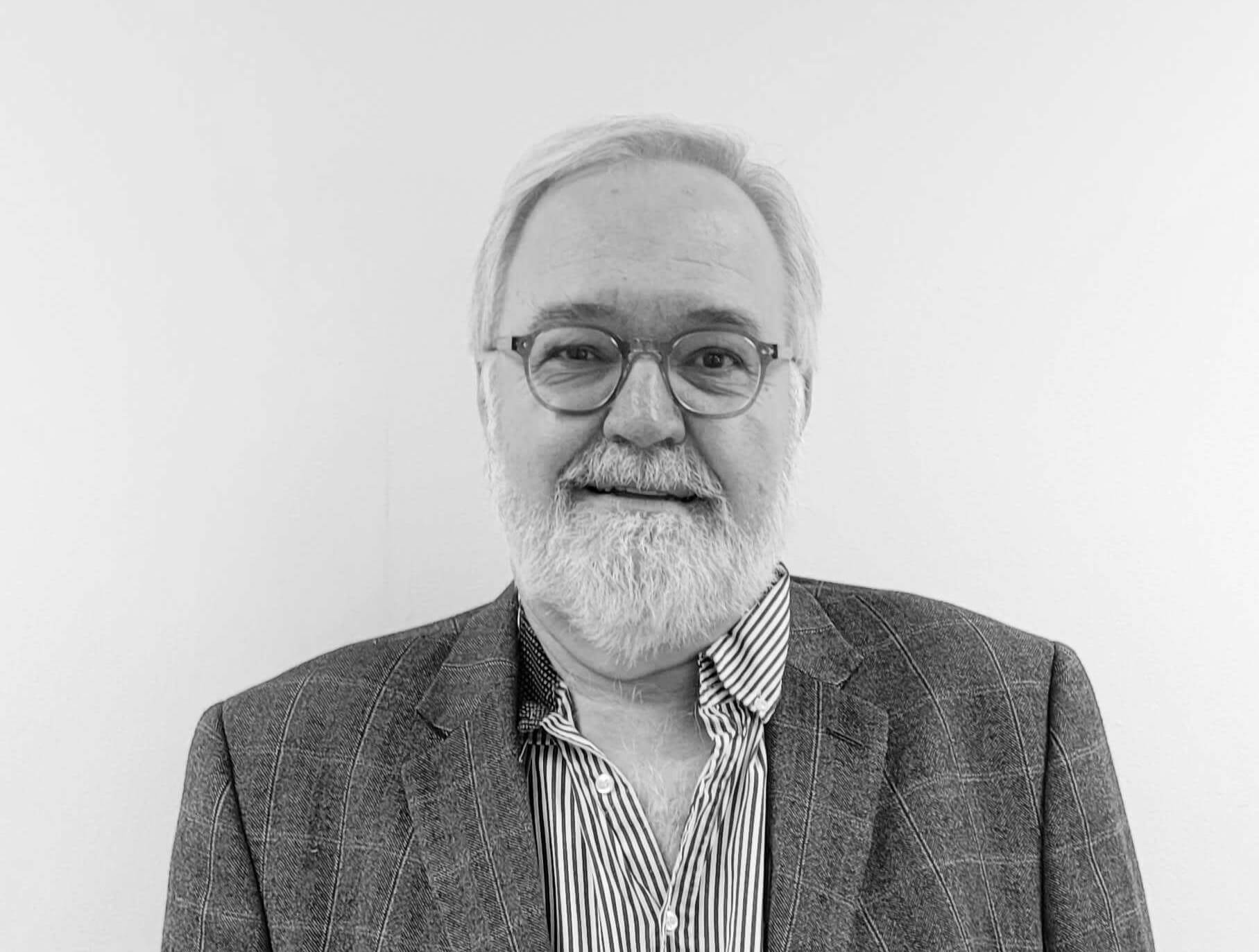 Luc Côté
Board Member
Luc is a lawyer and senior consultant in international law.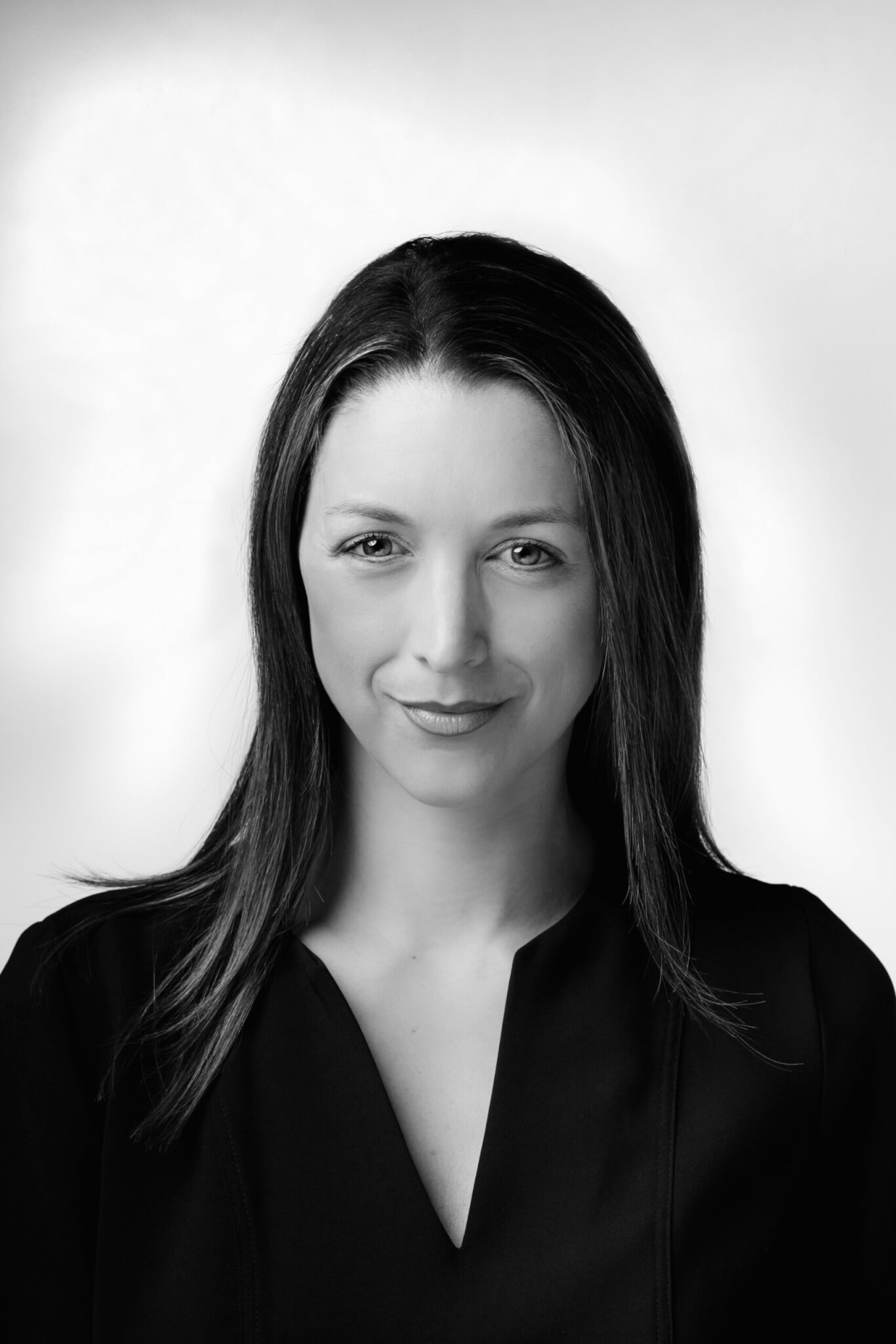 Alexandra Schwarz
Board Member
Alexandra is the Vice President and Chief Legal Officer of FinDev Canada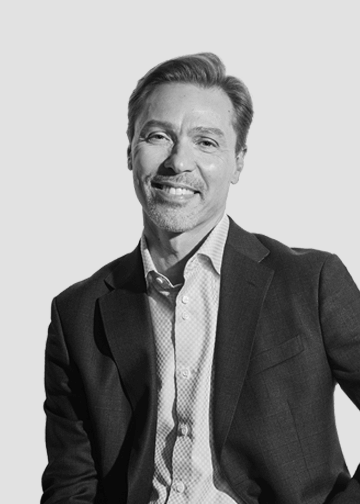 Pierre Marc Bellavance
Membre
Pierre Marc is Executive Vice-President and Leader, Legal Affairs, Compliance and Corporate Secretary at Beneva.
All
Benin
Canada
Colombia
El Salvador
France
Guatemala
Haiti
Honduras
Mali
In action
Follow live achievements of our teams in the field.