Victims of multiple crises in Mali will get reparation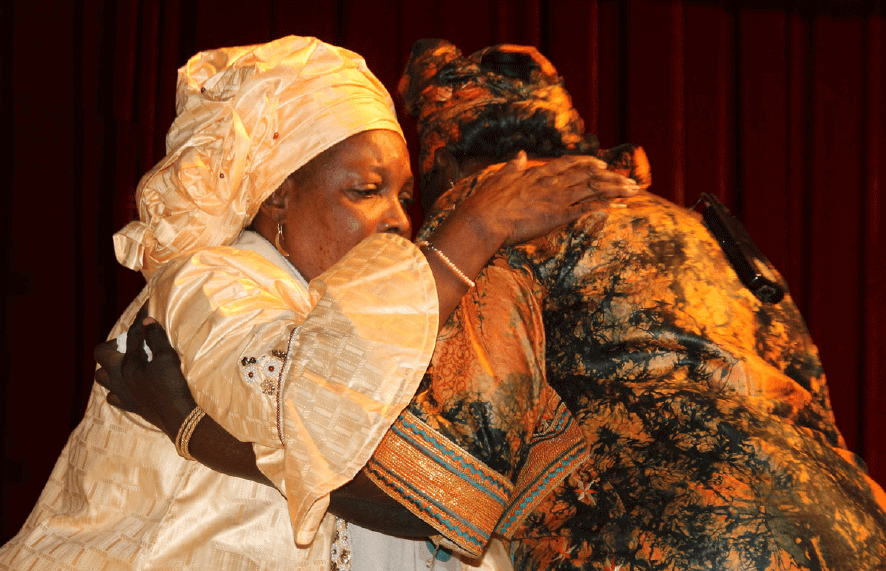 Lawyers Without Borders Canada (LWBC) welcomes the adoption by the Transitional Government of Mali of a National Reparation Policy for the victims of the conflicts in Mali since 1960, the implementation of which is estimated at more than 65 billion CFA francs.
Adopted at the end of July 2021, this policy aims to respond to the successive crises that have shaken the country since 1960. Its implementation will promote reconciliation, the reintegration of victims and the establishment of lasting peace.
LWBC would like to congratulate the Truth, Justice and Reconciliation Commission (TJRC) on the development of this Policy and is proud to have supported the TJRCin the process.
"This policy is fundamental for victims. When the Commission began its work and their views were gathered, the victims unanimously considered that their priority was reparations, which alone would allow them to grant their forgiveness, and ultimately to move towards a reconciled Mali."

Ousmane Oumarou Sidibé, Head of the TJRC
"From independence to the present day, Mali has experienced multidimensional crises characterized by violence that have caused individuals, groups of individuals and communities bodily, material or economic or cultural harm and created a need for justice and reparation among victims."
Council of Ministers' press release of 23 July 2021
Reparations necessary to restore the dignity and honor of victims
LWBC provided technical and financial support to the TJRC to ensure that the specific needs of women and others in vulnerable situations were taken into account in the development of the reparation process.
In support of the TJRC, LWBC conducted a national study on the needs and expectations of conflict victims to ensure that they were at the center of the process. This study shows that victims believe that reparations are a priority.
"It is only through reparations that I can begin to rebuild myself, to regain my dignity, my honor."

Victim testifying at the 1st public hearing of the TJRC
LWBC encourages the Government and the TJRC to establish the body responsible for administering reparations and ultimately to provide reparations to the victims. ASFC also invites Mali's partners to financially support the reparations fund for victims of the crisis in Mali since 1960.
In action
Follow live achievements of our teams in the field.