A fairer world
is possible.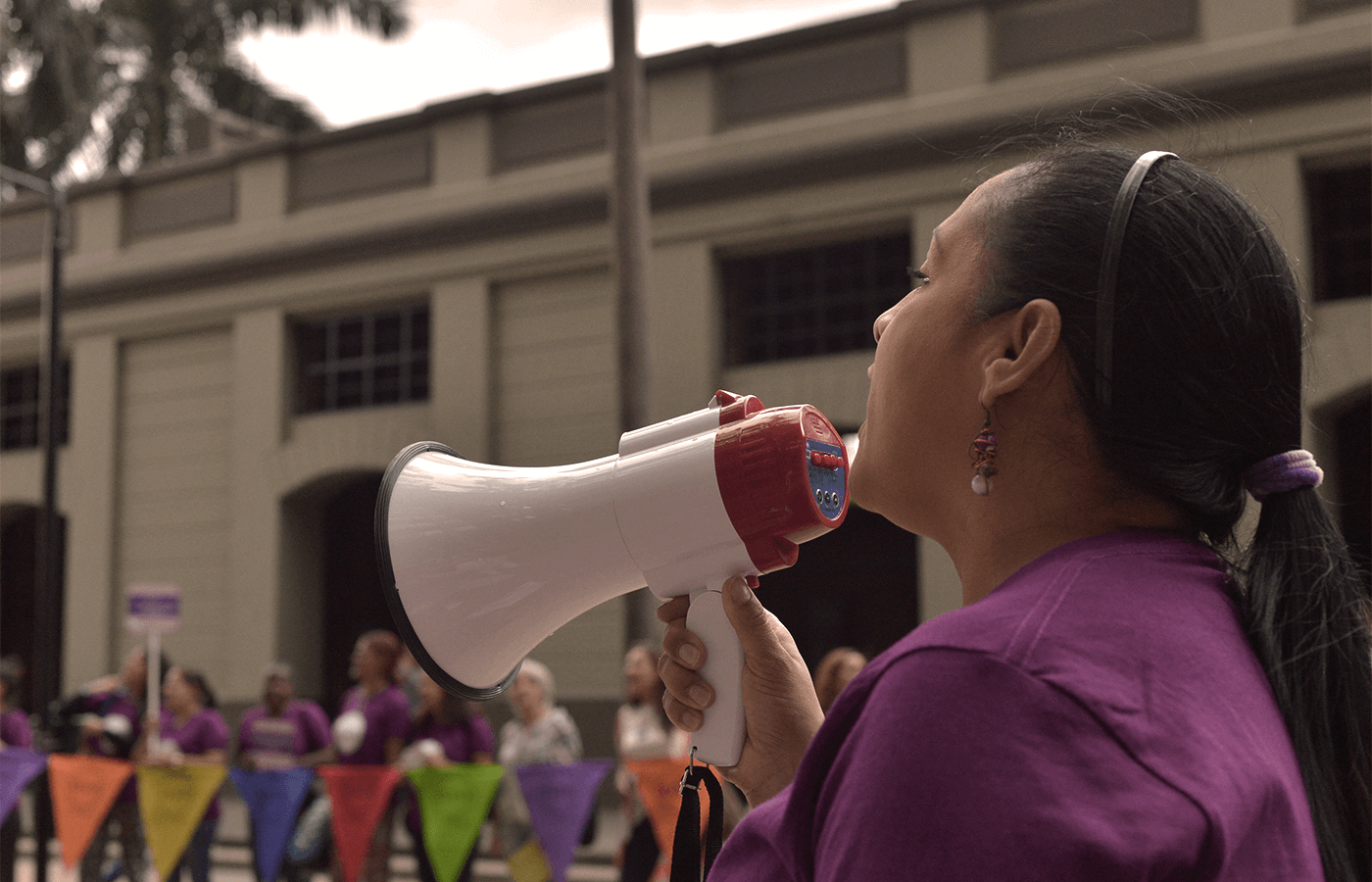 Since its creation in 2002, Lawyers Without Borders Canada has experienced strong growth and now works with a team of over 140 employees, including interns and volunteers, operating in 8 countries.
We are driven by a desire to use the law to make a difference. The strength and dedication of our team enables us to help thousands of people in situations of vulnerability every year. Working with us changes lives — theirs and yours!
Opportunities
Jobs, mandates, internships and opportunities to work for human rights with Lawyers Without Borders Canada.
Careers
Careers
Mandates
Internships
Pro bono
Student involvement
Careers
Working for Lawyers Without Borders Canada is about believing that our actions can make a difference in the lives of the people and communities that need it most.
No offers available for this category.
Volunteer cooperation mandates
Voluntary cooperation is at the heart of our interventions. Volunteer development workers offer their know-how to local partners and leave a legal, technical and human legacy in the communities they support.
Internships
Nurturing the next generation of human rights defenders is one of our priorities. Whether it is a legal, programmatic or administrative internship, we welcome young students who are motivated by values of humanity, justice and cooperation.
Pro Bono Expertise Program
Volunteer involvement is part of the DNA of Lawyers Without Borders Canada. Pro Bono Expertise Program is a network of dedicated individuals and organizations with a shared commitment to offering their time and talents to support our mission.
Student involvement
We are proud to count on the support of six university groups in Quebec and Canada. These members are the spokespersons for Lawyers Without Borders Canada and contribute to raising awareness of human rights issues among young lawyers.
No offers available for this category.
Join our
Pro Bono
Expertise
Program.
d'ASFC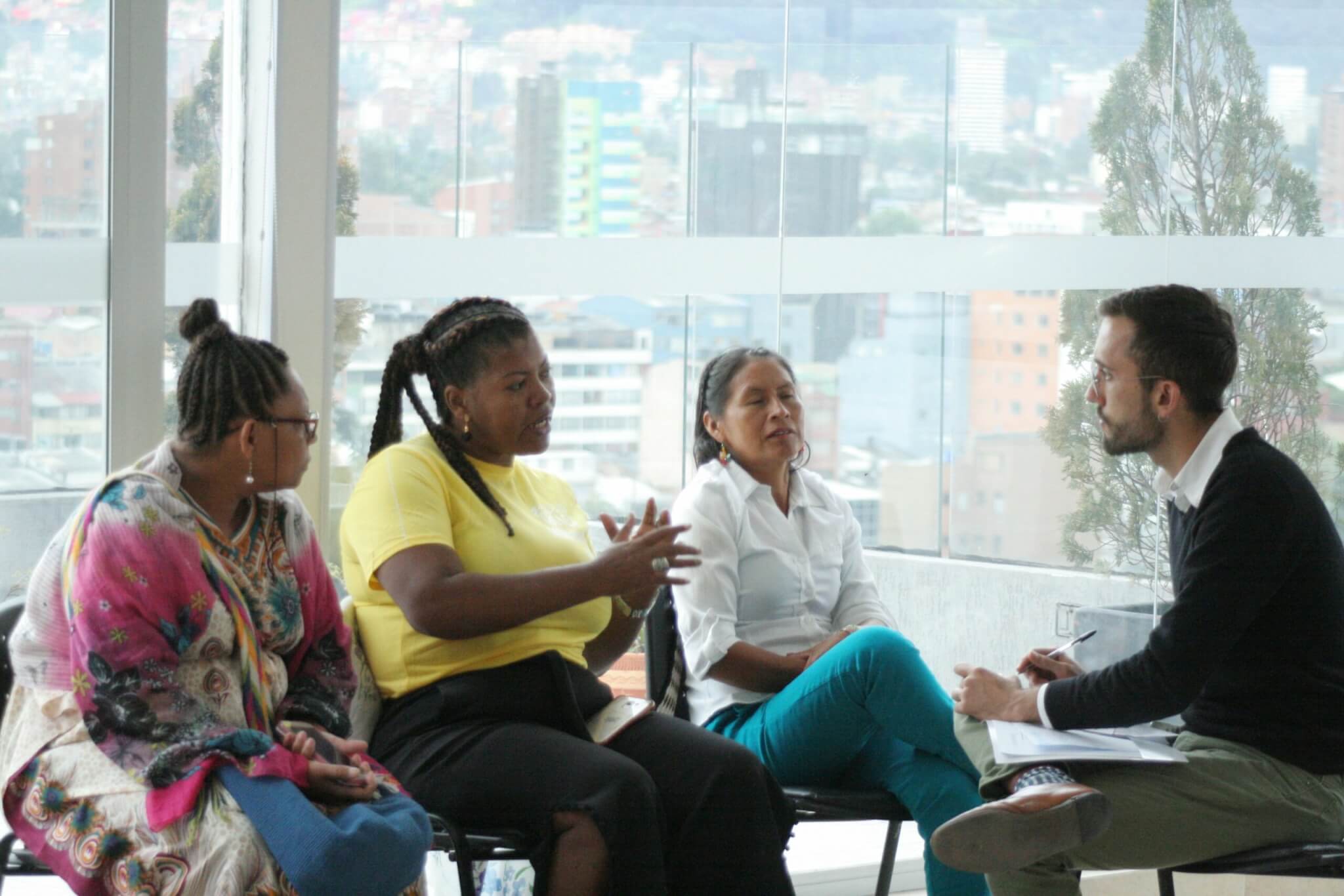 In action
Follow live achievements of our teams in the field.