Vicky Hernandez: A landmark decision for Latin America's LGBTI community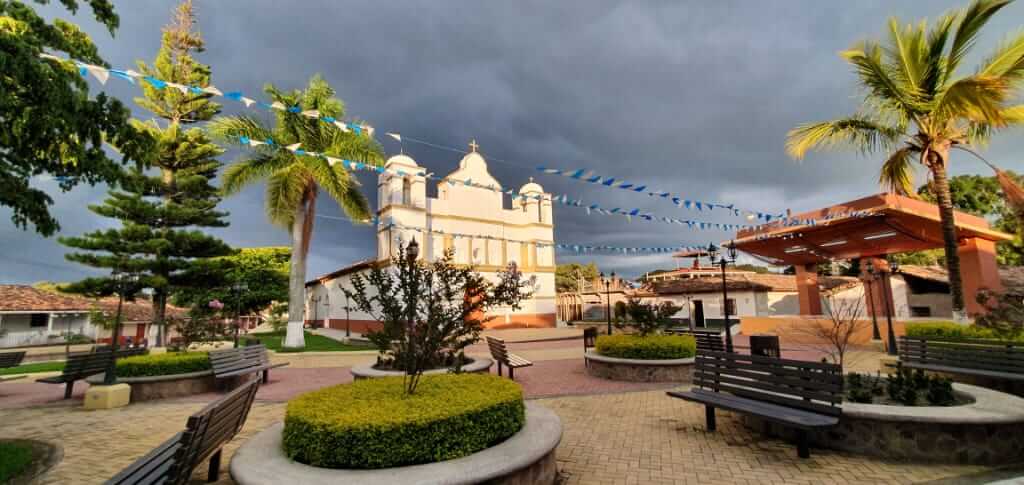 Lawyers Without Borders Canada (LWBC) welcomes the June 30, 2021 decision of the Inter-American Court of Human Rights, which found Honduras responsible for the death of Vicky Hernandez, a trans Honduran youth murdered in 2009.
This is the first time in history that a Member State of the Court has been accused of violence against the LGBTI community. This turning point in case law marks an important step towards better protection of LGBTI persons in Honduras and gives impetus to neighboring States to do the same.
The Court ordered the Honduran State to implement the necessary measures to guarantee LGBTI rights, to conduct an effective investigation into the case and to provide reparations to the family. These actions are particularly expected in this region which is considered to be one of the most dangerous for this community.
In the last ten years, 370 LGBTI people have been killed in Honduras. More than 90% of these murders went unpunished.
For CATTRACHAS, a partner of LWBC in Honduras and the pillar in this case, this decision puts an end to nearly twelve years of struggle to ensure that an investigation into the assassination of Vicky Hernandez is properly conducted, that justice is done and that her family obtains reparation.
Vicky Hernandez, the tragic fate of an LGBTI person in Latin America
Vicky Hernandez was a trans woman, sex worker and activist for the Colectivo Unidad Color Rosa, a trans women's rights organization in Honduras.
On June 28, 2009, 26-year-old Vicky Hernandez was killed in the street in San Pedro Sula on the first night of the coup. Her death occurred while a curfew was in force, during which only law enforcement officials were allowed to circulate in the streets. The case was promptly closed without a formal investigation. The state instability of the following six months resulted in more than 20 victims, also murdered in similar circumstances.
The case of Vicky Hernandez is emblematic of the struggle of human rights defenders against impunity for crimes committed against LGBTI people in Honduras.
Her tragic assassination reflects the violence and systemic discrimination faced by this community in Latin America. The Court's decision is a glimmer of hope for the future.
In action
Follow live achievements of our teams in the field.