Impact of the armed conflicts on the lives of women and girls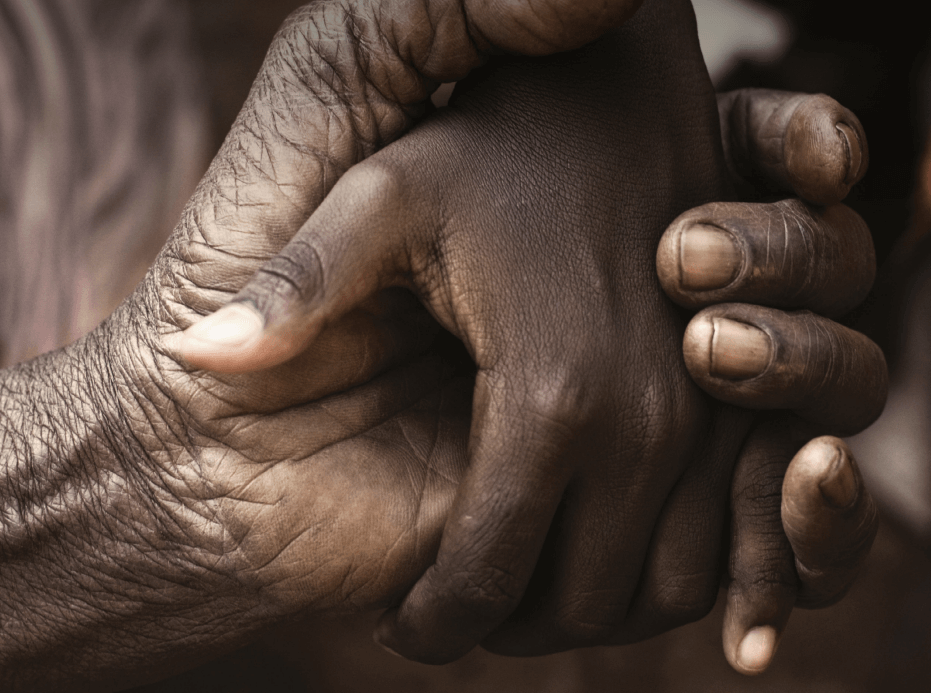 The production of this study is closely linked to the many other components and objectives of the "Strengthening Access to Justice in Mozambique" project, which LWBC is carrying out in Mozambique, and which aims to empower women to combat gender-based violence and actively contribute to establish a national dialogue on transitional justice and women's rights.
This study presents the qualitative results of interviews conducted in four provinces – Nampula, Zambézia, Sofala and Gaza – with 245 direct and indirect victims of the conflict, mostly women, through group interviews. Throughout the text are the painful accounts of women who saw their lives and future plans brutally interrupted, leaving them with physical and psychological wounds they must address daily, in addition to the severe economic impact on their livelihoods which has further exacerbated the poverty in which they live.
LWBC is aware of the limitations of this research given a limited number of victims from only 16 districts in the country were interviewed. However, it was never this study's intention to exhaust the topic, but rather to give a space and voice to the women victims of the country's armed conflicts and to take a first step towards conducting broader and more comprehensive consultations in the coming years, with the goal of finally bringing the voices and needs of the victims to the center of the processes for national reconciliation.
In action
Follow live achievements of our teams in the field.