Projects in progress

Projects in progress
3
– Support for the sexual and reproductive health rights of adolescents and young people – RESPECT (2021-2026)
– Women and Girls Standing With Dignity for Our Sexual and Reproductive Rights (2021-2025)
– Access to Justice and Fight Against Impunity in Haiti (2017-2023)
Lawyers Without Borders Canada has been active in Haiti since 2005 and has had a permanent presence there since 2010. Its team operates from its office in Port-au-Prince.
"They have allowed me to live this unimaginable dream. I encourage them to continue their activities. There are many innocent people or people who have already served their sentences who are languishing there with no hope of ever getting out."

- Florestal Billy, one of the 3,692 inmates awaiting trial
These young
people maintain
the memory
of the Duvaliers
in Haiti.
Projects
From 2005 until today.
In progress

Support for the sexual and reproductive health rights of adolescents and young people - RESPECT

Funded by Global Affairs Canada

In progress

Women and Girls Standing With Dignity for Our Sexual and Reproductive Rights - FANMKAD

Funded by Global Affairs Canada

In progress

Access to Justice and Fight Against Impunity in Haiti

Funded by Global Affairs Canada

2010-2013

Frontline justice

Funded by Global Affairs Canada
Acting
in Haiti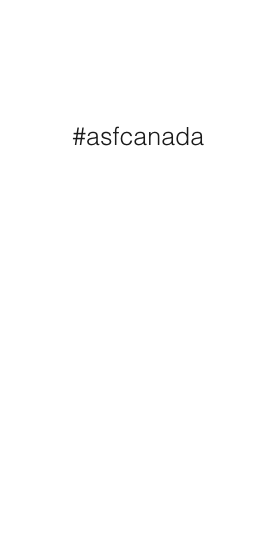 Together, let us fight against impunity, concretize the rights of Haitian women and equip the human rights defenders of tomorrow in Haiti.
In action
Follow live achievements of our teams in the field.