Projects in progress

Projects in progress
4
– Together for Equality (2022-2025)
– Strengthening capacities to combat human trafficking – FINTRATA (2022-2026)
– Civil Society for the Consolidation of Human Rights in Honduras (2021-2024)
– Justice, Governance and the Fight Against Impunity in Honduras (2018-2023)
Lawyers Without Borders Canada has been operating in Honduras since 2013 and has had a permanent presence there since 2018. Its team operates from its office in Tegucigalpa.
"I would like to emphasize—and this is recognized by Equipo Jurídico por los Derechos Humanos (EJDH)—their technical support, but also their understanding. Lawyers Without Borders Canada understands what we do, knows our needs, and this is fundamental to support our work."

- Claudia Herrmannsdörfer, coordinator of EJDH
They are
the voices
of justice
in Honduras.
Projects
From 2013 to present.
In progress

Together for Equality

Funded by Global Affairs Canada, administered by Equitas

In progress

Strengthening capacities to combat human trafficking – FINTRATA

Funded by Global Affairs Canada

In progress

Civil Society for the Consolidation of Human Rights

Financé par Affaires mondiales Canada

In progress

Justice, Governance and the Fight Against Impunity

Funded by Global Affairs Canada

2018-2021

Strengthening Criminal Law Enforcement Capacity for Cross-Border Crimes in the Northern Triangle of Central America

Funded by Global Affairs Canada
Acting
in Honduras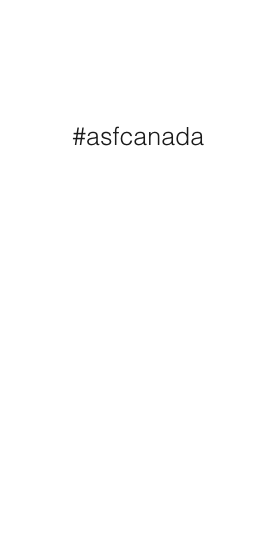 Together, let's fight corruption, strengthen the rule of law and bring justice to Honduran women.
In action
Follow live achievements of our teams in the field.