Projects in progress

Projects in progress
2
– Strengthening capacities to combat human trafficking – FINTRATA (2022-2026)
– Better Access to Justice for Victims of Gender-Based Violence (2021-2024)
Lawyers Without Borders Canada has been operating in El Salvador since 2018 and has had a permanent presence since 2021. Its team acts from its office in San Salvador.

"The support of Lawyers Without Borders Canada, through its Uni@s project, has allowed us to improve the protection of people who embody the historical denial of human rights in El Salvador, and to aspire to fairness."

- Karla Ayala, lawyer and director of Bufete Ayala Z
Projects
From 2018 to present.
In progress

Strengthening capacities to combat human trafficking – FINTRATA

Funded by Global Affairs Canada

In progress

Better Access to Justice for Victims of Gender-Based Violence (Unid@s)

Funded by Global Affairs Canada

2018-2021

Strengthening Criminal Law Enforcement Capacity for Cross-Border Crimes in the Northern Triangle of Central America

Funded by Global Affairs Canada
Acting in
El Salvador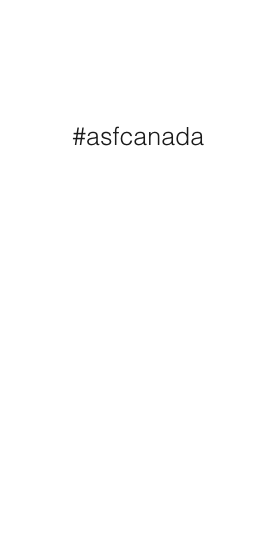 Together, let's fight against gender-based violence and strengthen access to justice for women victims in El Salvador.
In action
Follow live achievements of our teams in the field.